Respected in the industry
Genie Garage Door Openers are respected in the industry because they are user-friendly, provide a high level of security and include many smart innovations.
Available Drive Types:
Belt Drive (ultra quiet)
Chain Drive (super reliable)
Screw Drive (premium product)
Wall Mount (space saving)
Opener Remote Options:
1-Button (compact for one door, perfect for your keychain)
3-Button (can operate 3 doors, comes with visor clip)
3-Button Master (compatible with Genie and rolling code products)
4-Button Universal (compatible with most garage doors with safety sensors)
Ask about our Wi-Fi RetroFit Kits
Various Wireless Keypads and Wall Consoles available.


Find out more at Genie Company!
---
We offer a 1-year
warranty on installation.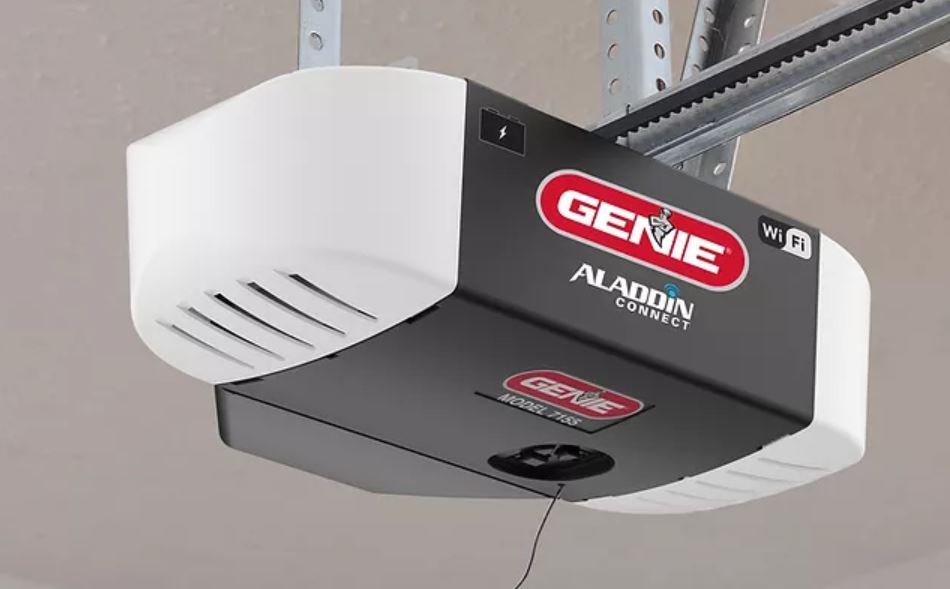 Great Lakes Door Systems Sell and Install: