Commercial / Industrial
Agriculture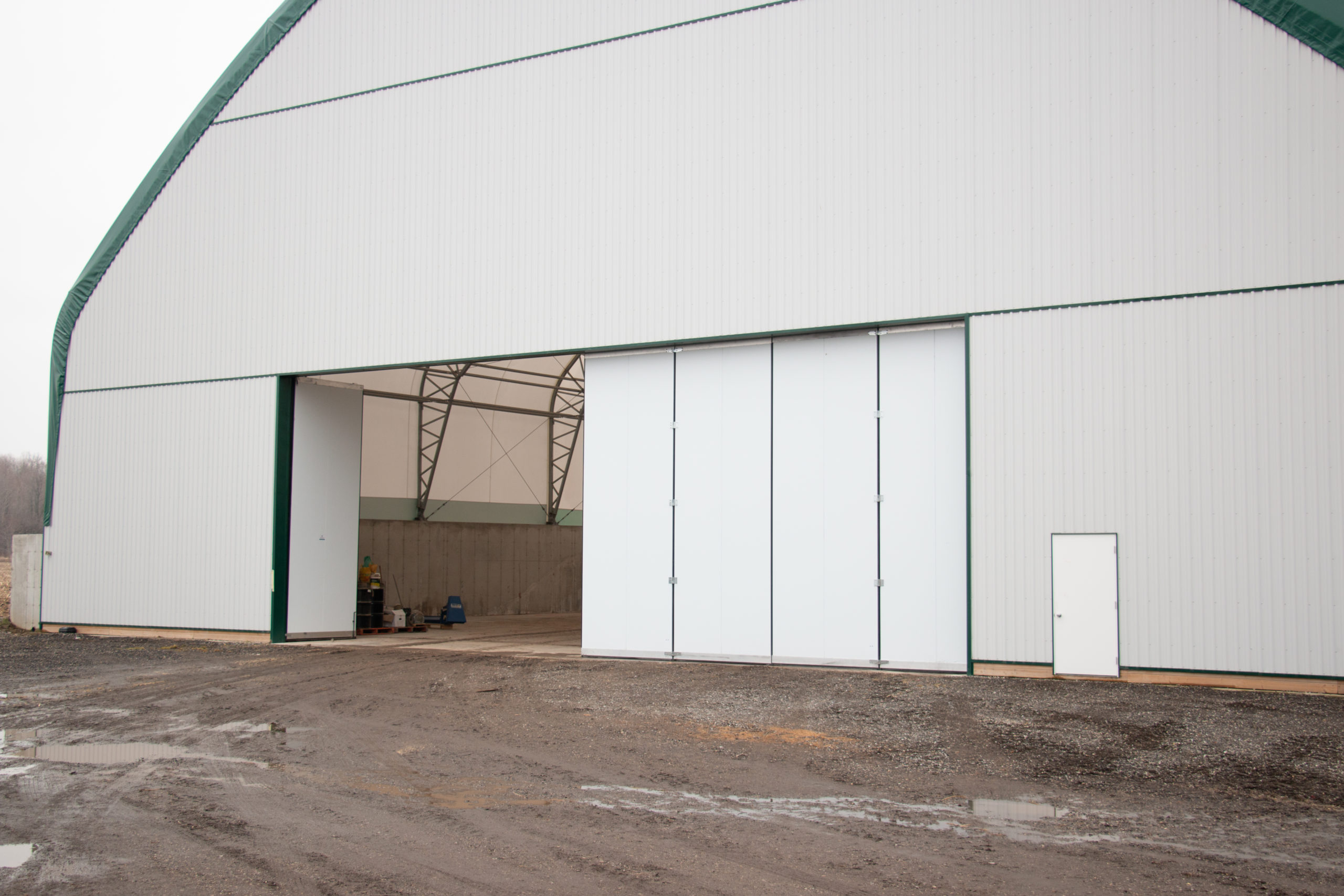 Residential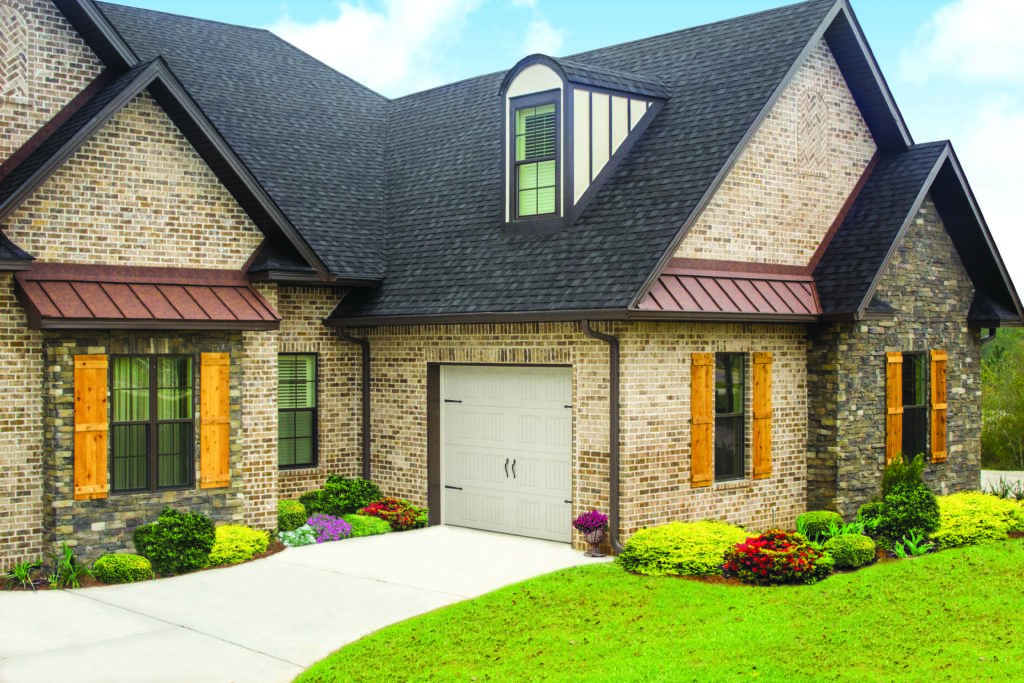 It's important that the exterior of your business look professional with doors that fit your specific needs as well as provide energy efficiency and security. Great Lakes Door will work with you and your architect or engineer to find the perfect, cost-effective solution to your specific needs.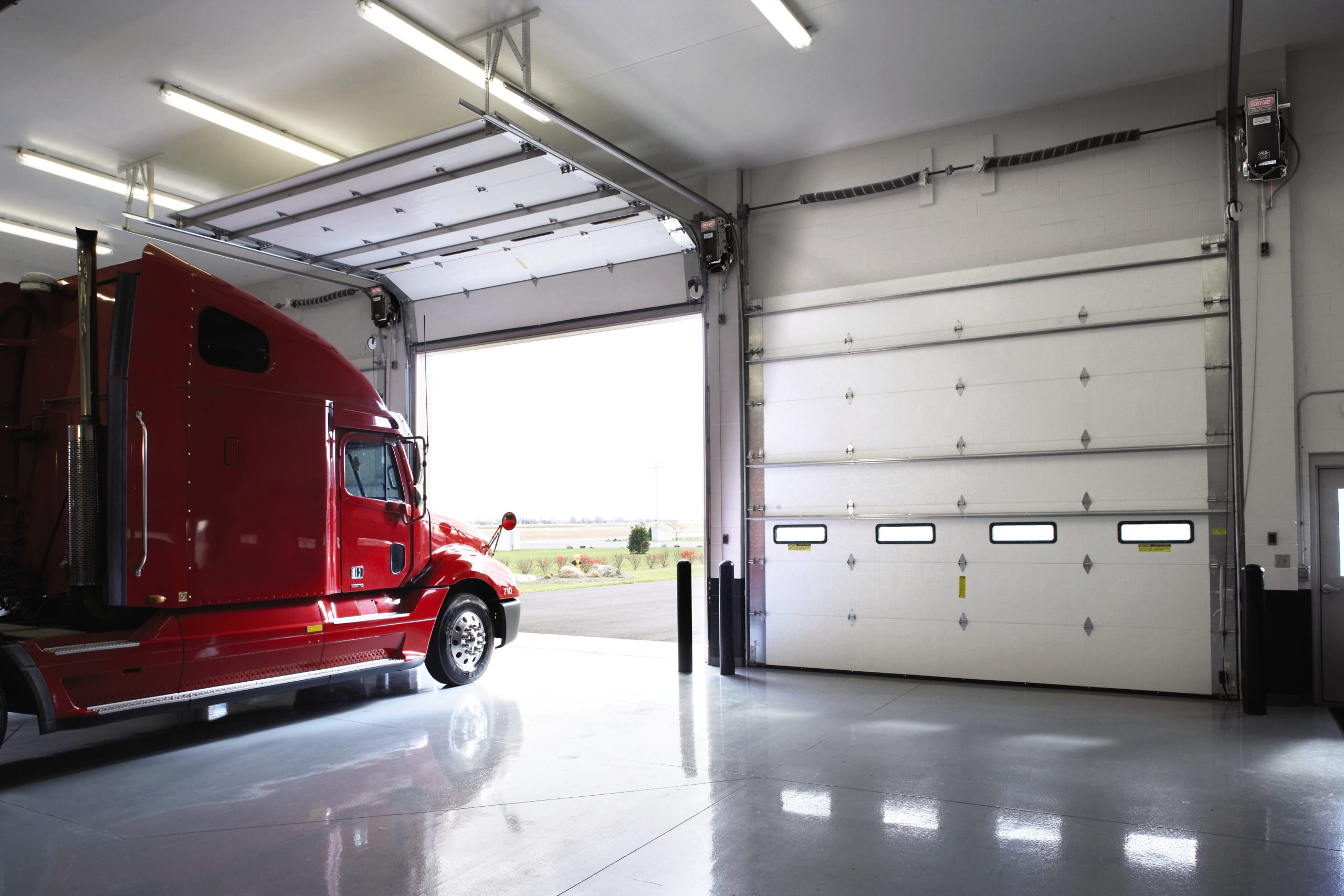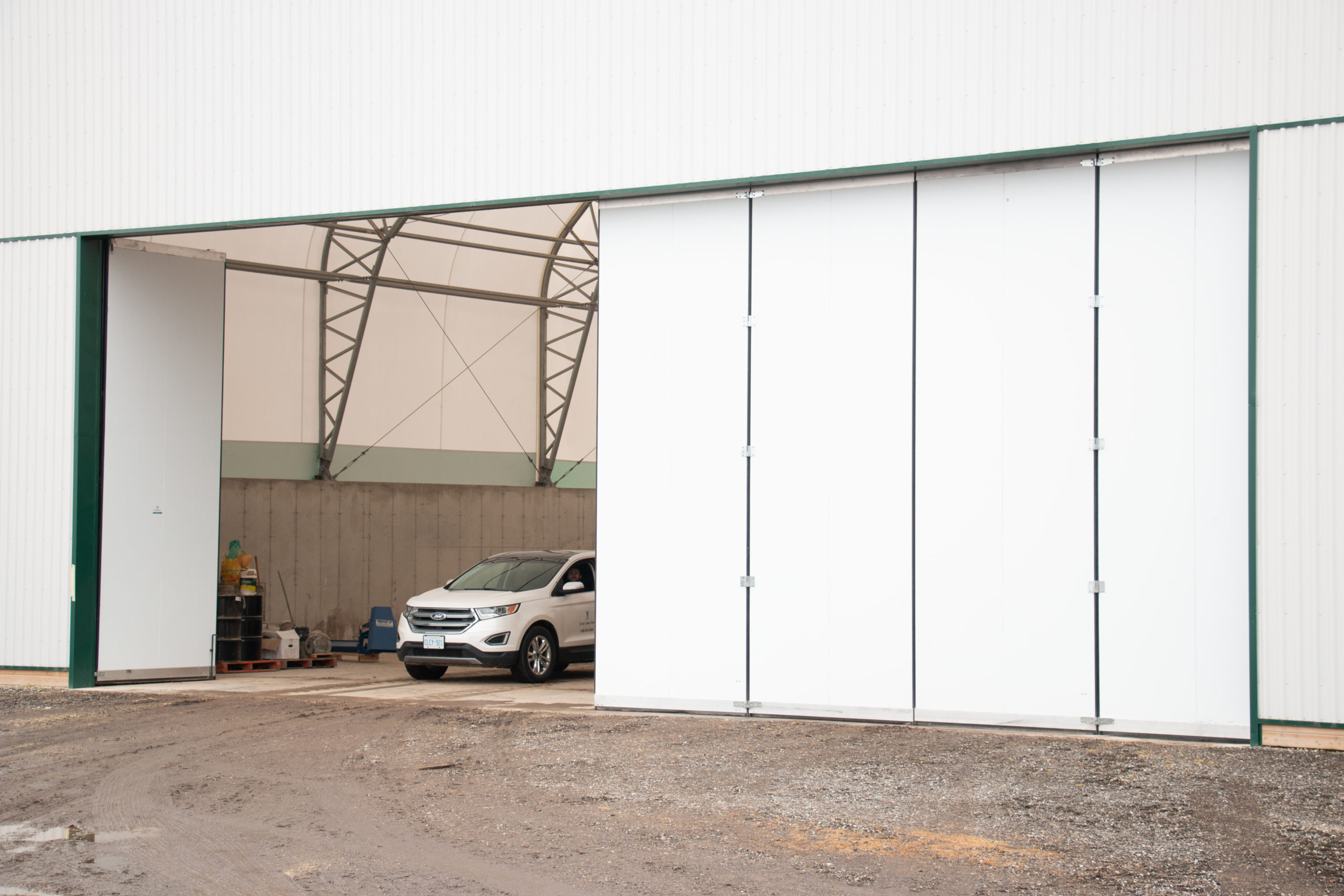 Farm doors in SW Ontario must be able to withstand high levels of wind, blowing snow and intense heat. That's why Great Lakes Door offers doors from the most respected manufacturers in North America who understand the demands of extreme weather.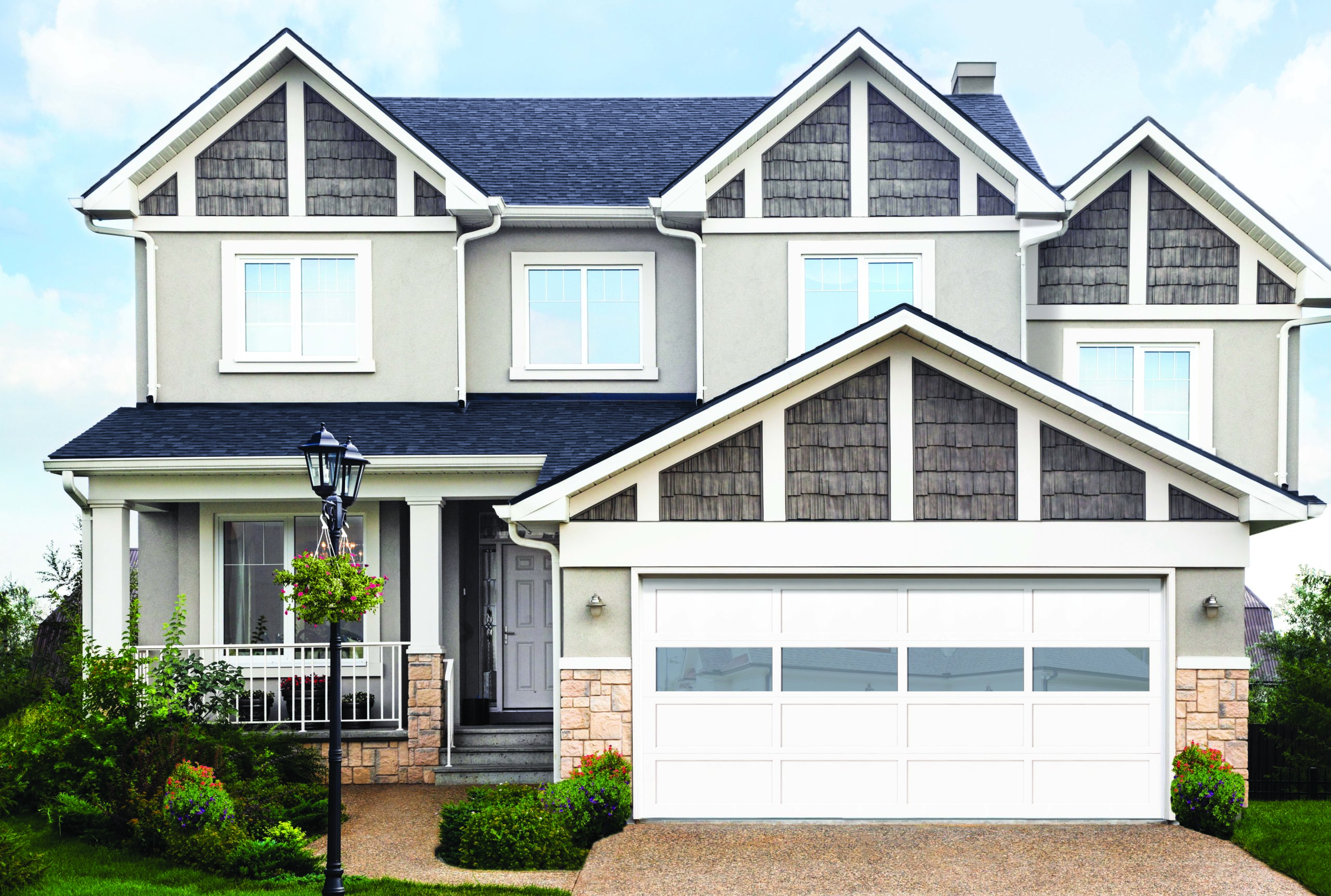 You want your home to give the right impression the first time, while enjoying safety and energy efficiency. You'll be happy you chose Great Lakes Door.
Need Service?
Complete this Service Request Form and we'll get back to you ASAP.
Service Request
Call Today
Call today to discuss products and services available.
1.800.854.8060